Tag: Richard Blumenthal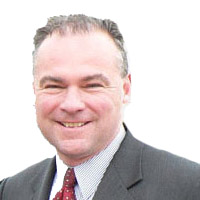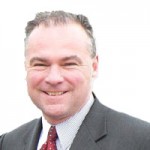 U.S. Senator Tim Kaine, a member of the Senate Budget and Aging Committees, joined U.S. Senator Amy Klobuchar and four other colleagues to introduce the Medicare Prescription Drug Price Negotiation Act.
---
U.S. Senators Mark Warner and Tim Kaine, along with 40 of their Senate colleagues, sent a letter in support of the Department of Defense's (DOD) plan to update the Military Lending Act.
---