Tag: Rice University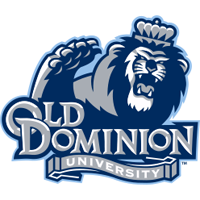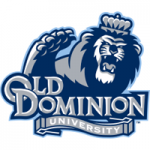 ODU overcame a 14-point deficit to Rice to come out on top by a score of 62-55 on Thursday night at the Tudor Fieldhouse.
---
AFP
Have a story idea or a news tip? Email editor Chris Graham at [email protected] Subscribe to AFP podcasts on Apple Podcasts, Spotify, Pandora and YouTube.