Tag: REVIEW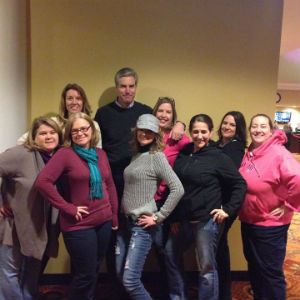 What gets 13 girlfriends to the theatre on a Thursday night in February? A school night? A weekday? No surprise that it was the Fifty Shades of Grey movie. This wasn't a movie that I could ask my husband to go to with me. But it didn't take much convincing to round up a circle of friends to go to Zeus Digital Theaters in Waynesboro on opening night.
---
Spoiler alert: Selma, in theaters now, ends on a high note, with Martin Luther King Jr. on the steps of the State Capitol in Birmingham, Ala., marking the end of a campaign that pushed Congress to pass the Voting Rights Act of 1965.
---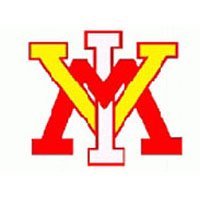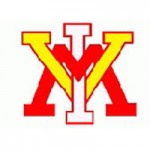 Trey Chapman hit the game-winning three-pointer, propelling the VMI Keydets past The Citadel Bulldogs, 66-65, in the opener of the 2014-15 All-Military Classic Friday.
---