Tag: renovating richmond's recreation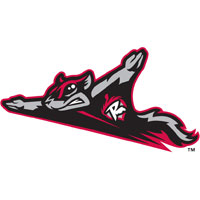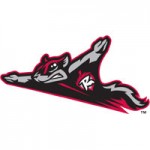 Blackwell Field is the third field to be worked on through "Renovating Richmond's Recreation" – an impactful community partnership.
---
AFP
Have a story idea or a news tip? Email editor Chris Graham at [email protected] Subscribe to AFP podcasts on Apple Podcasts, Spotify, Pandora and YouTube.