More raleigh nc news
Augusta Free Press, charlottesville va, NC State, nc state basketball, news, raleigh nc, sports
Video: Highlights of #2 UVA win at N.C. State
In a game where points were at a premium, #2 UVA pulled out a very close road win over NC State at PNC Arena, beating the Wolfpack 51-47. With Justin Anderson injured, Malcolm Brogdon led the 'Hoos on offense, scoring...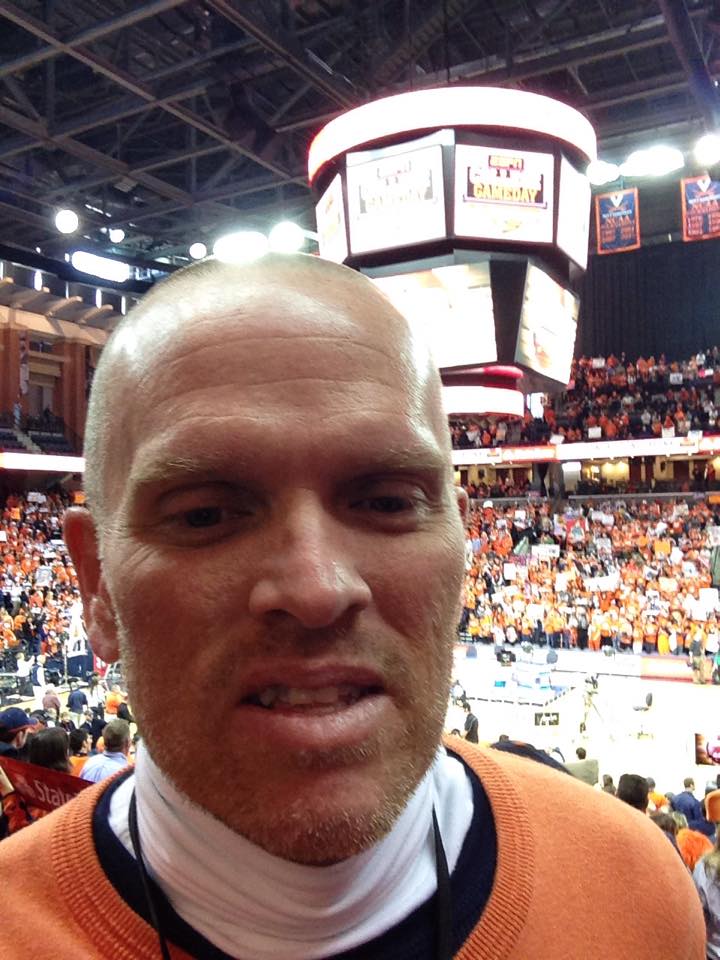 Augusta Free Press, basketball, charlottesville va, NC State, nc state basketball, nc state wolfpack, news, raleigh nc, sports, University of Virginia, virginia basketball
Live Blog: #2 UVA basketball takes on N.C. State
Augusta Free Press editor Chris Graham leads a live blog for tonight's ACC basketball game between second-ranked UVA (21-1, 9-1 ACC) and N.C. State (14-10, 5-6 ACC). Tipoff is set for 8 p.m.