More Progressive Policy Institute news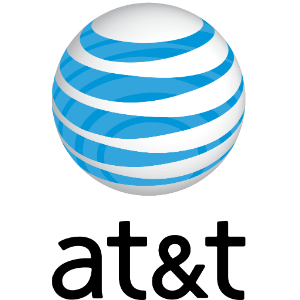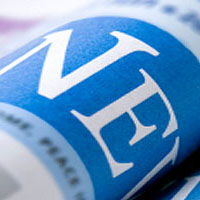 beyond, Distributed Antenna Systems, Fi Hot Spots, Investment Heroes, IP, Jefferson Highway, LTE, Michael Schweder, Progressive Policy Institute, Project Velocity, Richmond, Rosser Avenue, VIP, wireless
AT&T expands 4G LTE coverage in Waynesboro
AT&T* has upgraded an additional mobile Internet cell site in Waynesboro to expand AT&T 4G LTE coverage near the intersection of I-64 & Rosser Avenue.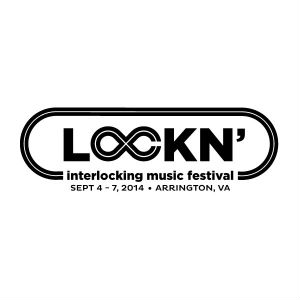 beyond, Blue Ridge, Coverage Viewer, event, Fi Hot Spots, food, Grace Potter, Investment Heroes, Lockn Music Festival, Michael Schweder, news, Progressive Policy Institute, United States, VA, Willie Nelson, wireless
AT&T enhancing coverage for Lockn' Music Festival
As thousands of people converge at Lockn' Music Festival, AT&T* is boosting network capacity to help its customers have a great wireless experience. The Lockn' Music Festival takes place annually on Oak Ridge Farm in Arrington, VA, at the foot...