More President Lincoln news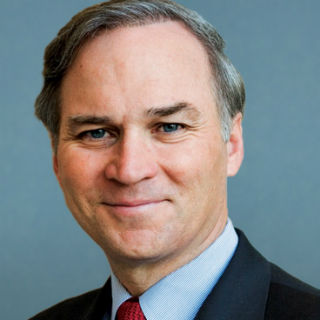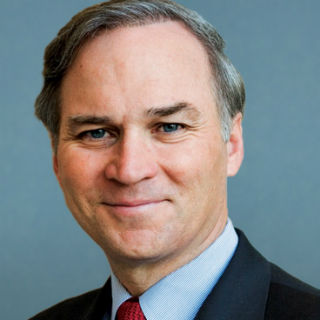 civil rights, debate, Forbes, Martin Luther King, martin luther king jr., President Lincoln, Randy Forbes, slavery, voting, voting rights, Wagon Wheel, women, Wright Brothers
Randy Forbes: The Wagon Wheel Illusion
An optical illusion exists called the Wagon Wheel effect. When the wagon wheel effect is taking place, a spoked wheel appears to rotate in a different direction than its true rotation.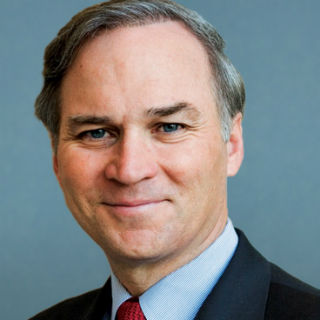 Arlington National Cemetery, Armed Forces, DNA, exercise, First Amendment, Forbes, founding fathers, house, Liberty, Memorial Day, men, Old Guard, Oliver Wendell Holmes, President Lincoln, Randy Forbes, Randy Forbes Flags, religion, veterans, women
Randy Forbes: Flags in – a reminder of the First Amendment
The First Amendment of our Constitution outlines some of those freedoms that our Founding Fathers saw as inherent to our DNA as a nation.