More Preseason Coaches Poll news
BC, Belgium, CAA, Coaches Poll, Colonial Athletic Association, FIELD, Field Hockey, First Team, hockey, James Madison, national championship, National Field Hockey Coaches Association, Netherlands, PRESEASON, Preseason Coaches Poll, Second Team, South Region, Taylor West Princess Anne, Virginia
JMU field hockey's West, Stijntjes named to 2014 Preseason All-CAA Team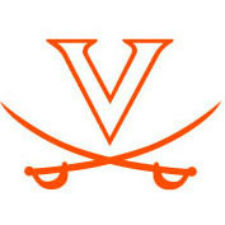 Atlantic Division, baseball, Baseball Preseason Coaches Poll, Coastal Division, Derek Fisher Jr, East Carolina Feb, Florida State, Georgia, Georgia Tech, Miami, Mike Papi Jr, Nick Howard Jr, North Carolina, Preseason Coaches Poll, South Plainfield, Virginia
UVa. baseball tabbed as preseason ACC favorite
UVa. has been selected as the 2014 ACC Baseball preseason favorite in a vote of the conference's 14 head coaches, announced today (Jan. 24) by the league office on the first day of official practice.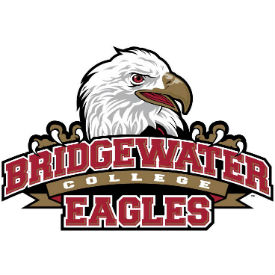 basketball, Big South, Bridgewater, emory & henry, Hampden Sydney, high point, media, men, ODAC, POLL, PREASON, Preseason Coaches Poll, Preseason Top, randolph-macon, Roanoke, Salem Civic Center, Sydney, Virginia, virginia wesleyan
Bridgewater College men's basketball picked eighth in ODAC poll
The Bridgewater College men's basketball team was picked to finish eighth in the ODAC Preseason Coaches Poll released today at the conference media day hosted conference office at the Salem Civic Center. The ODAC has three teams ranked in the...