More Preakness Stakes news
Bold Ruler, California Chrome, Gone West, kentucky derby, Leeanne Meadows Ladin, New Orleans, Preakness Stakes, Risen Star, Santa Anita Derby, Smarty Jones, Storm Cat, Tabasco Cat, Thoroughbred, tourism, Triple Crown, Virginia, Virginia-born Secretariat, Weekend Surprise, Wicked Strong, Wood Memorial Wildcat Red
Family tradition: Secretariat descendants include lots of winners
When Virginia-born Secretariat began his racing career, some experts doubted he could "go the distance" and win the longer races. His sire, Bold Ruler, was known as a speed horse, which fueled that skepticism.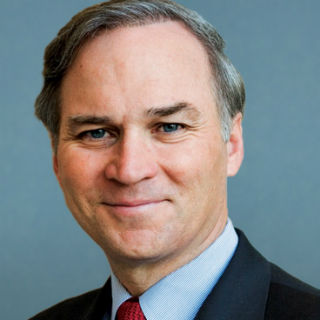 Andrew Jackson, budget control act, farm, federal, federal government, Forbes, founding fathers, House Speaker Nancy Pelosi, ice, Liberty, power, Preakness Stakes, Randy Forbes, stimulus, stroke, Tenth Amendment, United States, wall street
Randy Forbes: Betting the farm
We do our nation no good when we attempt these broad comprehensive plans at the federal level. Why? Because we bet the farm. Even if reforms are necessary, going all-in when the stakes are high is incredibly risky.