More Obamacare Medicaid news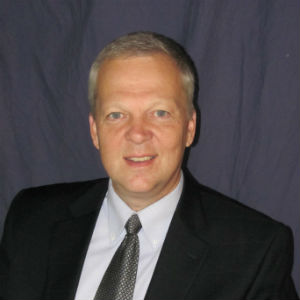 Dan Moxley, District State Senate Republican, Electrical Engineering, Emmett Hanger, General Assembly, GOP, history, House Majority Leader, news, Obamacare Medicaid, Republican, retirement, Richmond, Senate Republican, Senator John, Senator Walter Stosch, State Senate, State Senator, Virginia, Virginia General Assembly
Dan Moxley: Retirement of Walter Stosch leaves only one Medicaid-expanding GOP member in Senate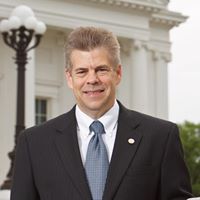 Appropriations Committee, budget, conservative, debate, Democrats, education, federal, federal government, General Assembly, health, higher education, House Appropriations, House Appropriations Committee, Kirk Cox, mental health, Obamacare Medicaid, reform, retirement, Richmond, Virginia
Kirk Cox: Budget passes General Assembly
Late last night, the General Assembly passed a responsible, conservative budget that addresses our state's $1.5 billion revenue shortfall and does not include Obamacare's Medicaid expansion.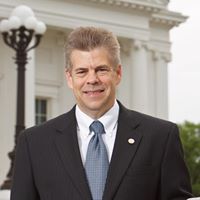 Appropriations Committee, budget, crisis, Democrat, Democrat Caucus Chair, Democrat Senator, Democrats, General Assembly, General Assembly Money Committees, Governor Pence, HAC, House Appropriations, Kirk Cox, Obamacare Medicaid, Senate Democrats, Senate Rules Chairman, Senator Dick Saslaw, Senator John, Terry McAuliffe, Virginia
Kirk Cox: 90 days without a budget
Terry McAuliffe and Senate Democrats have now held the budget hostage for some 90 days. Even after Secretary of Finance Ric Brown recently briefed the General Assembly Money Committees that state revenue shortfall could possibly exceed $1 billion over the next two years, there has been no urgency in the Senate to work towards a budget negotiation.