Tag: Northern Conference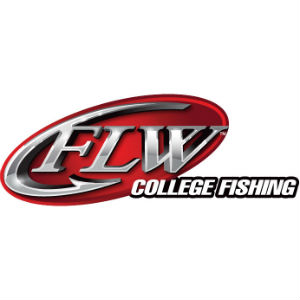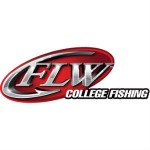 The Radford University team of Justin Witten of Radford, Va., and Will Bowling of Fincastle, Va., won the FLW College Fishing Northern Conference tournament on Smith Mountain Lake Saturday.
---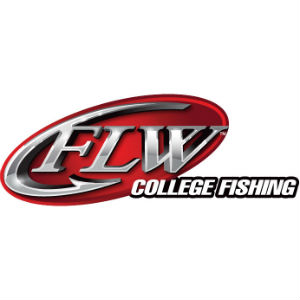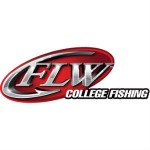 FLW College Fishing is headed to Smith Mountain Lake May 3 for the first Northern Conference tournament of 2014. Fifty college teams will be competing for a top award of $2,000 and a berth in the Northern Conference Invitational tournament.
---