Tag: North Korean
The great shame surrounding the movie The Interview is that it won't be seen on a wider scale because of the decision by Sony Pictures to bail on the comedy fantasizing about the downfall of North Korean dictator Kim Jong-un.
---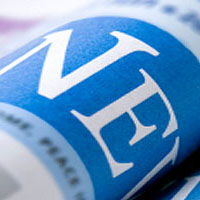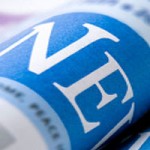 I'm not sure why people get so frothed about starting boycotts. Another one just popped up in my Facebook News Feed about getting advertisers to stop sponsoring Rush Limbaugh, and while I agree that Limbaugh is a waste of space, the boycott stuff seems a waste of time.
---
Yeah, sure, terrorist attacks over "The Interview." We believe that. And not that, oh, I don't know, Sony isn't finding some success creating a viral marketing campaign around the film.
---