More North Delphine news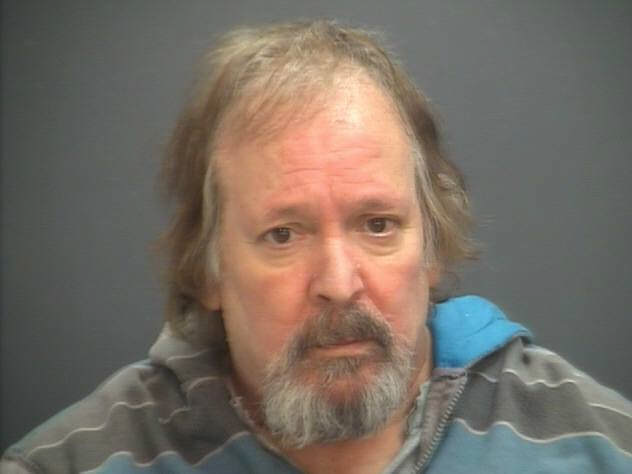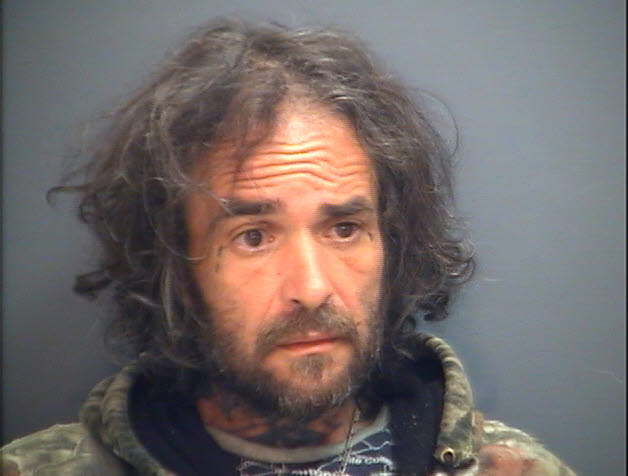 arrests, Augusta, Delphine Avenue, Emergency Department, Food Mart, Frank Raymond Lambert Jr, Middle River, Middle River Regional Jail, North Delphine, North Delphine Avenue
Waynesboro police offficer arrests wanted man, gets stuck by syringe
An officer with the Waynesboro Police Department found a wanted man overnight. During the course of the arrest, the officer was accidentally stuck with a syringe when he searched the arrestee.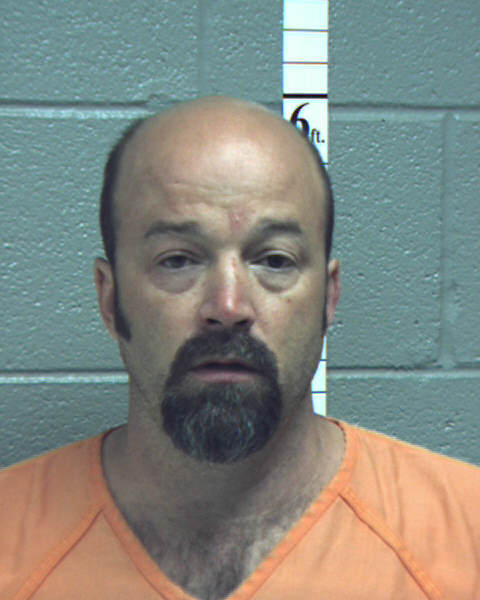 Delphine Ave, Delphine Avenue, Emergency Operations Center, Ford Mustang, Hit Run, New Hope, North Delphine, Reckless Driving, Richmond, Roger Lee Coffey, Roger Lee Coffey Jr, Stuarts Draft, virginia, Volkswagen Jetta
Waynesboro man arrested, charged in multiple crashes
The Waynesboro Police Department has arrested a Waynesboro man after he went on a reckless driving bender last Thursday afternoon that left five vehicles, including his own, with nearly $13,000 worth of damage.