Tag: North Carolina Friday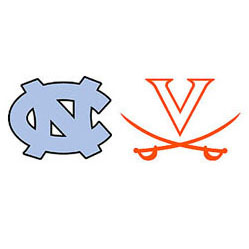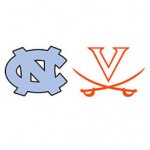 The fourth-ranked UVA women's soccer team advanced to the ACC Tournament final with a 2-0 victory over No. 5 North Carolina Friday night at the UNCG Soccer Stadium.
---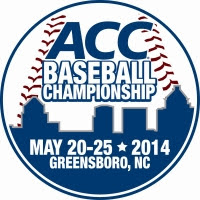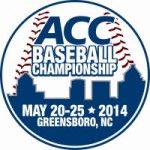 The bad news: I wasn't even in the state of North Carolina yet on Friday, and already the third-ranked UVA baseball team had been eliminated from contention for a spot in Sunday's 2014 ACC Championshio Game, by virtue of Maryland's 5-3 upset of #5 Florida State.
---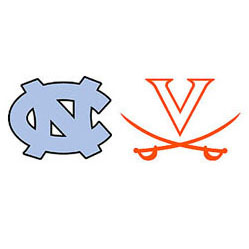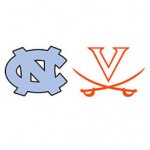 Nathan Kirby (So., Midlothian, Va.) pitched 7 2/3 innings and struck out 12, and Brandon Downes (Jr., South Plainfield, N.J.) homered and drove in all three UVa. runs in the top-ranked Cavaliers' 3-2 victory over North Carolina Friday evening in front of 4,576 at Davenport Field.
---