Tag: Norfolk Technical Center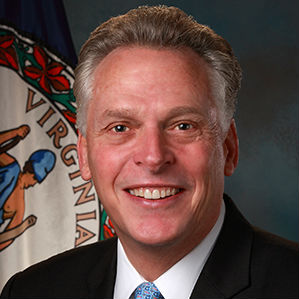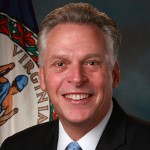 Governor Terry McAuliffe announced Wednesday a series of legislative proposals aimed at expanding economic opportunity across the Commonwealth by improving Virginia's educational system and addressing issues ranging from daycare facilities to building a 21st century workforce.
---
AFP
Have a story idea or a news tip? Email editor Chris Graham at [email protected] Subscribe to AFP podcasts on Apple Podcasts, Spotify, Pandora and YouTube.