Tag: Norfolk Southern Corporation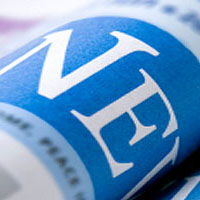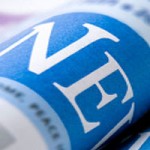 The Commonwealth of Virginia, Amtrak, Norfolk Southern and the City of Roanoke are beginning the first phase of construction for the platform that will serve intercity passenger rail service to the Star City.
---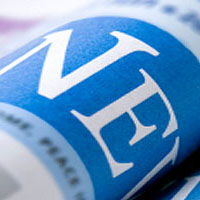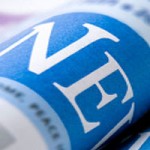 Gov. Bob McDonnell announced today that the Department of Rail and Public Transportation (DRPT) and Norfolk Southern Corporation have entered into an agreement to improve rail related infrastructure between Lynchburg and Roanoke.
---