Tag: NLC
The following statement is from Clarence Anthony, CEO of the National League of Cities, regarding Tuesday's hearing by the Senate Homeland Security & Governmental Affairs Committee on the Oversight of Federal Programs for Equipping State and Local Law Enforcement.
---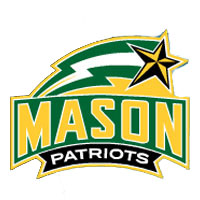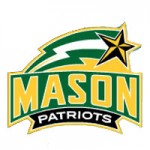 George Mason assistant vice president/director of athletics Brad Edwards announced former UVA All-American Jessica Morgan as the fourth head women's lacrosse coach in program history.
---
The recent activity on the border only demonstrates the absolute necessity that Congress passes comprehensive immigration reform.
---