Tag: Nick Newman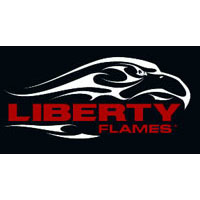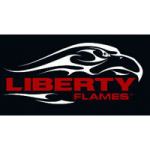 No. 5/5 Villanova scored the go-ahead touchdown with 1:12 left to post a 29-22 victory over No. 20/23 Liberty on Saturday in the second round of the FCS playoffs.
---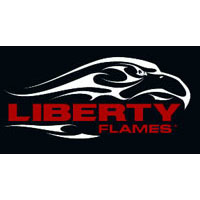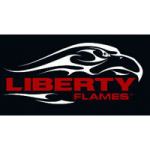 For the second Homecoming game in a row, Liberty faced a nationally ranked team and experienced the same outcome. On Saturday, Liberty lost in double overtime to No. 20/21 Richmond, 46-39, in front of a record crowd at Williams Stadium.
---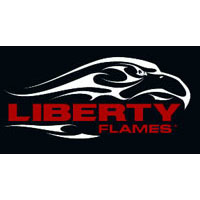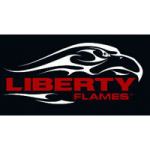 Timely passing and a persistent rushing attack helped Liberty open its 2014 home schedule with a 56-31 victory over Brevard, Saturday evening at Williams Stadium.
---