Tag: Newman Marriage Amendment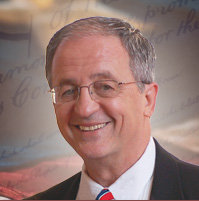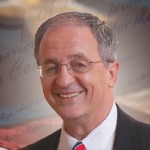 Nations and cultures around the world have recognized for millennia that marriage is a relationship between one man and one woman.
---
AFP
Have a story idea or a news tip? Email editor Chris Graham at [email protected] Subscribe to AFP podcasts on Apple Podcasts, Spotify, Pandora and YouTube.