Tag: New Squirrels Manager Jose Alguacil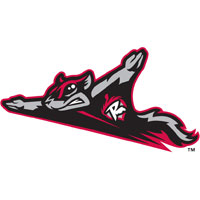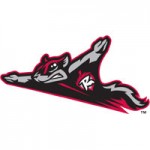 The Richmond Flying Squirrels, Double-A affiliate of the San Francisco Giants, are pleased to announce that Hall of Fame pitcher and 314-game winner Gaylord Perry will headline the fifth annual Charity Hot Stove Banquet on Wednesday, January 21 at VCU's Stuart C. Siegel Center.
---
AFP
Have a story idea or a news tip? Email editor Chris Graham at [email protected] Subscribe to AFP podcasts on Apple Podcasts, Spotify, Pandora and YouTube.