Tag: new hampshire river cats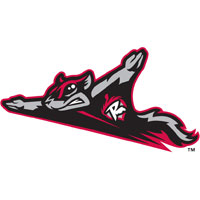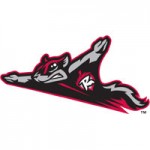 Richmond shortstop Rando Moreno connected on the game-winning hit in the bottom of the ninth inning on Wednesday night to finish a thrilling 3-2 win over New Hampshire (55-52).
---
AFP
Have a story idea or a news tip? Email editor Chris Graham at [email protected] Subscribe to AFP podcasts on Apple Podcasts, Spotify, Pandora and YouTube.