Tag: New Hampshire Fisher Cats Toronto Blue Jays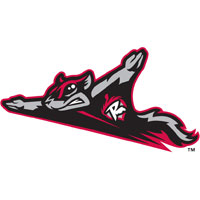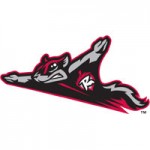 The Richmond Flying Squirrels (68-53) used four hurlers to blank the Portland Sea Dogs, 6-0, at The Diamond on Sundayafternoon.
---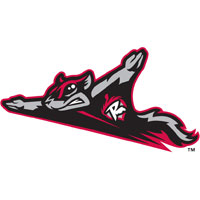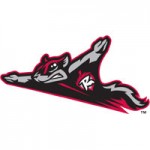 The Trenton Thunder (34-33) prevailed, 4-3, over the Richmond Flying Squirrels (37-27) in a nip-and-tuck affair at ARM & HAMMER Park on Thursday night.
---
AFP
Have a story idea or a news tip? Email editor Chris Graham at [email protected] Subscribe to AFP podcasts on Apple Podcasts, Spotify, Pandora and YouTube.