Tag: new hamphire fisher cats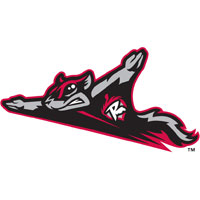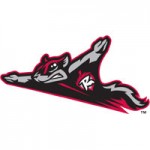 The Richmond Flying Squirrels (28-26) trailed most of the afternoon, but pushed past the New Hampshire Fisher Cats late, 4-1, to complete a three-game sweep on Sunday afternoon at Northeast Delta Dental Stadium.
---
AFP
Have a story idea or a news tip? Email editor Chris Graham at [email protected] Subscribe to AFP podcasts on Apple Podcasts, Spotify, Pandora and YouTube.