Tag: new covenant school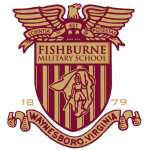 The Fishburne Military School basketball team opened its season Thursday with a 75-38 win over New Covenant School from Lynchburg.
---
AFP
Have a story idea or a news tip? Email editor Chris Graham at [email protected] Subscribe to AFP podcasts on Apple Podcasts, Spotify, Pandora and YouTube.