Tag: Nelson Counties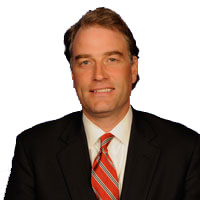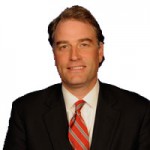 Staff members from Congressman Robert Hurt's office will hold Local Office Hours in Cumberland and Nelson Counties on Friday, September 19 to meet with constituents who need assistance with federal agencies.
---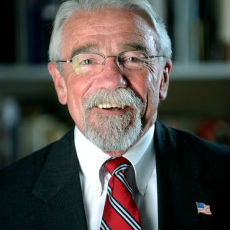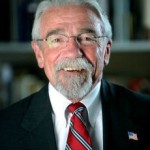 Delegate Richard P. "Dickie" Bell announced today that he has been chosen by the Speaker of the House of Delegates to represent the Commonwealth at the Southern Regional Education Board's Annual Legislative Work Conference.
---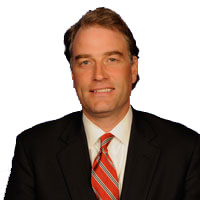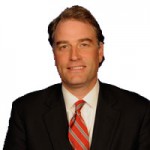 National FFA Week began in 1947 and is celebrated each year in conjunction with George Washington's birthday in recognition of his legacy as a farmer.
---