More National Tournament news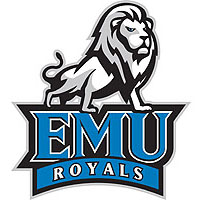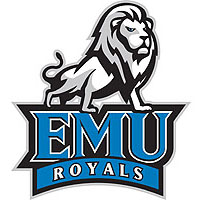 basketball, BC, Bridgewater, Freedom Conference, Hood College, Mary Md, men, Messiah College, National Tournament, ODAC, Old Dominion, Old Dominion Athletic Conference, RJ, Roanoke, Runnin Royals, Third Team, virginia
EMU men's basketball poised for big season
An "easy schedule" is always a relative term, but compared to last year the upcoming season's schedule for the EMU men doesn't look quite as over-bearing as the last.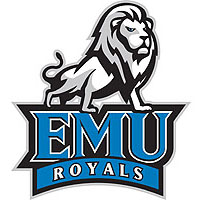 basketball, CAC, Christopher Newport, Christopher Newport University, CNU, Ferrum College, National Tournament, NCAA, ODAC, Ohio Athletic Conference, USA, women
EMU women's basketball earns at-large NCAA Tournament bid
For the second straight season, the EMU women's basketball team has earned an at-large berth in the NCAA National Tournament. The Royals will play against Christopher Newport University this Friday in a pod hosted by Ferrum College.