More Nate Menninger news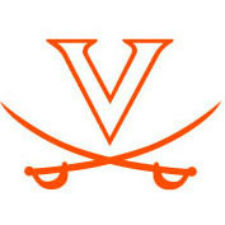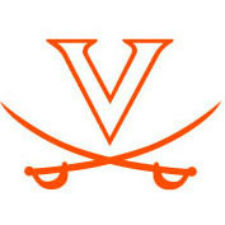 Blue Jays, Bob Scott, Buddy Beardmore, dom starsia, Doyle Smith, Doyle Smith Cup, EMO, Eric Schneider, Greg Coholan, John Crawley, Johns Hopkins, men, Nate Menninger, OT, Rob Guida, Ryan Brown, Ryan Lukacovic, Tanner Ottenbreit, virginia, virginia cavaliers
#10 UVa. men's lacrosse wins in OT over #9 Johns Hopkins, 11-10
Greg Coholan deposited an unassisted goal with 1:09 left in overtime to lift the No. 10 Virginia Cavaliers (7-2) over the No. 9 Johns Hopkins (5-2) Blue Jays, 11-10, Saturday afternoon at Klöckner Stadium.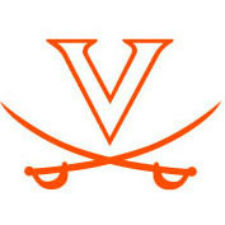 Anthony Terranova, Brian Goss, defense, deficit, dom starsia, fifth, Hamilton College, Kris Alleyne, Mark Cockerton, Matt Barrett, men, Nate Menninger, NCAA, Owen Van Arsdale, Rutgers Scarlet Knights, Scarlet Knights, Scott Klimchak, transition, Van Arsdale, virginia
#5 UVa. men's lacrosse tops Rutgers, 19-12
Using an 11-2 run, the No. 5 UVa. Cavaliers (4-0) ran away with a 19-12 triumph over the Rutgers Scarlet Knights (2-1) Saturday evening inside Klöckner Stadium. UVa has now started seven-straight seasons with a 4-0 record.