Tag: Mississippi River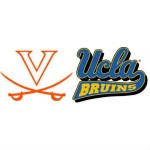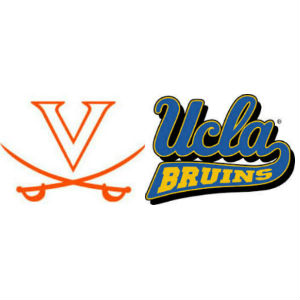 UVA opens the 2014 season on Saturday against seventh-ranked UCLA. Kickoff is at noon in Scott Stadium in Charlottesville, Va. The game is being broadcast on ESPN and on radio on the Virginia Sports Network. UCLA is a 21-point favorite heading into the contest.
---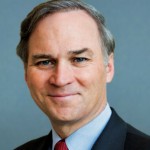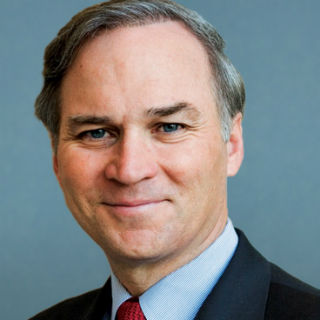 As the snow thaws to warmer months, new potholes and signs of road deterioration are certain to appear on our daily commutes. Although this is the reality of a harsh winter, it also serves as a reminder of how quickly our transportation and infrastructure can wither.
---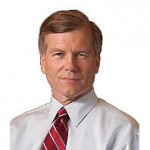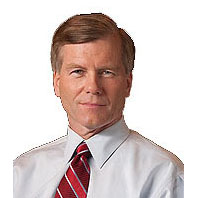 Bob McDonnell credited the administration of Tim Kaine with helping in his transition to the Virginia governor's office four years ago. Now the Republican governor is pledging to assist the incoming administration of Gov.-elect Terry McAuliffe in the same fashion.
---