More Miami Nov news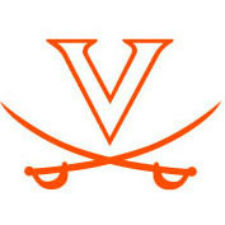 Cavalier Football, Cavalier Team Shop, event, John Paul Jones, John Paul Jones Arena, Kent State, Kent State Sept, Louisville Sept, Miami Nov, North Carolina Oct, Off Club, Paul Jones, Pitt Oct, Richmond, Richmond Sept, Scott Stadium, season tickets, virginia, volleyball
UVA Meet the Teams Day set for Sunday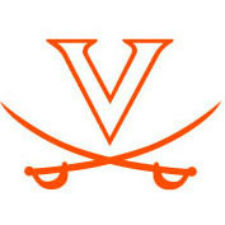 Cavalier Football, Cavalier Team Shop, Football, Hoo Vision, Kent State Sept, Louisville Sept, Miami Nov, Movie Night, North Carolina, North Carolina Oct, Paul Jones, Pitt Oct, Richmond, Richmond Sept, Scott Stadium, season tickets, start, UCLA, virginia
UVA announces Movie Night at Scott Stadium, Football Meet the Team Day
The UVA athletics department will once again hold two popular preseason fan events prior to the start of the 2014 football season. The annual Movie Night at Scott Stadium will take place on Saturday, Aug. 2 and the football program's...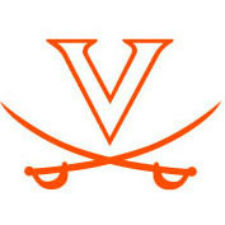 Andrew Brown, contest, defense, ESPN, High School, Kent State, Miami, Miami Nov, North Carolina, North Carolina Oct, Pittsburgh Oct, Richmond, Scott Stadium, season tickets, start, UCLA, virginia, Virginia Athletics Foundation
UVa. football season tickets go on sale Friday
Season tickets for UVa. football's 2014 seven-game home schedule will be on sale for renewals and new buyers beginning Friday, March 7. The priority ordering deadline is Friday, April 18.