More Menu Mailer news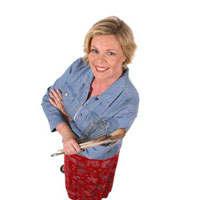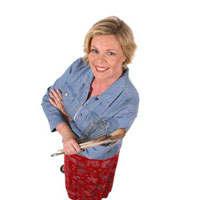 cooking, dinner diva leanne ely, Dinner Diva Time, food, Menu Mailer, oil, saving dinner, Saving Dinner Premium Menu Mailer, TLC, winter
Dinner Diva: Time to get rid of the winter grime!
Winter is over, and the days are getting longer, y'all! And you know what that means? It's just about time to get those gardens in, the patio furniture out, and to tackle that spring cleaning.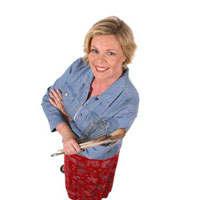 dinner diva leanne ely, food, house, Menu Mailer, microwave, saving dinner, school, shopping, start
Dinner Diva: Resolve to get back to the dinner table
When I was a child, I knew exactly where I belonged in the world. Even though I was one of the original latch key kids of the 70s with two working parents, the world stopped every evening when we all...