More MEAL news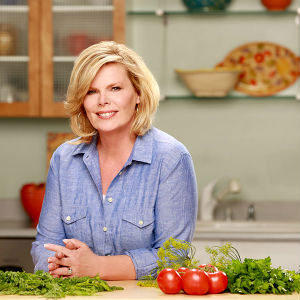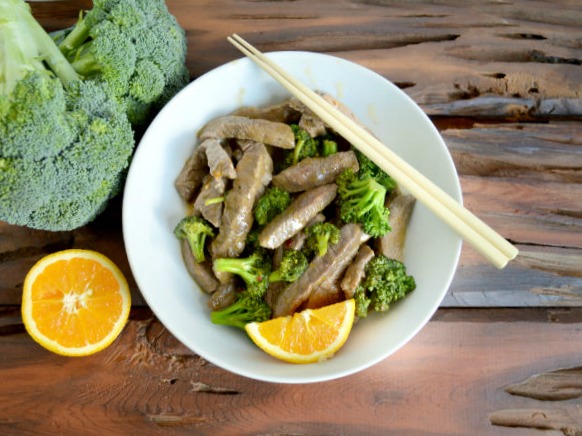 Clean Kitchen, Cook Time, green, MEAL, oil, OJ, ONE, organic, PLEASE, POT, Prep Time, Serving Size, start, Total Time, Whole Foods, wine
My Clean Kitchen: Orange Beef and Broccoli
Today was a big day for me! I harvested the very first thing from my little backyard raised bed garden! A head of broccoli! Man, that feels good. I'm in love with my broccoli.
FIRST, FREE, GOLDEN, Guest Speaker Michael, hearing, hearing aids, Hearing Instrument Specialist, hearing loss, HIS, MEAL, Resevoir St, RSVP, TICKET, VA, virginia, Who Anyone, Wood Grill Buffet
Educational seminar from Hearing Healthcare of Virginia
On Thursday, May 15, 2014, Michael J. Combs, a Hearing Instrument Specialist at Hearing Healthcare of Virginia, will be discussing the latest and most innovative advances in the hearing industry.