More Martin Heinrich D- news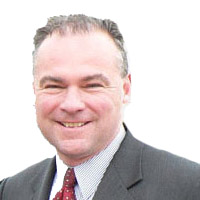 CO, energy, Federal Energy Regulatory Commission, LNG, Maritime Administration, Martin Heinrich D-, Michael Bennet, Michael Bennet D-, ND, NM, Senator John, Senator John Barrasso R-, Senator Tim Kaine, Senators Cory Gardner R-, Shelley Moore Capito R-, Tim Kaine, United States, WY
Tim Kaine introduces bill to streamline American LNG imports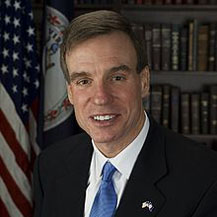 Jeff Merkley, Mark Begich D-, Mark Warner, Mark Warner D-, Martin Heinrich D-, NM, PDF, Senator Mark, Senator Mark Warner D-, Tom Udall D-, USPTO, VA, Warner D-
Sen. Mark Warner calls for improvements to patent system
U.S. Senator Mark Warner (D-VA) urged the U.S. Department of Commerce Patent and Trademark Office (USPTO) to reduce abusive patent troll lawsuits by improving the patent process and limiting low-quality, vague patents.
Armed Services Committee, Barbara Mikulski D-, doctors, job, Martin Heinrich D-, MT, NM, Restoring Veterans Trust Act, Senate Armed Services Committee, Senate Veterans Affairs Committee, Senator Tim Kaine, Senators Bernie Sanders, senior, Sherrod Brown D-, Tim Kaine, VA, veterans, Veterans Affairs
Tim Kaine introduces Senate bill to increase accountability at VA
U.S. Senator Tim Kaine, a member of the Senate Armed Services Committee, joined 13 of his Senate colleagues today to introduce the Restoring Veterans' Trust Act of 2014, legislation to correct underlying problems in access to medical care at the...