More Major Leagues news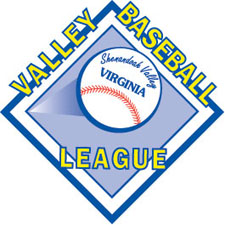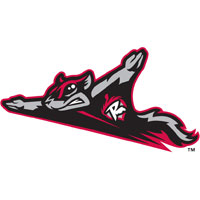 Darren Ford, Eastern League, Eric Surkamp, Flying Squirrels, INF, LHP, Long Beach State-product, Major Leagues, Matt Duffy, New York, New York Mets, NY, RBI, Richmond, San Francisco, san francisco giants, VA
UVA alum Jarrett Parker called up to MLB's San Francisco Giants
The San Francisco Giants have announced that they have purchased the contracts of INF Matt Duffy and OF Jarrett Parker. The two will join the team in Flushing, NY, for their series against the New York Mets.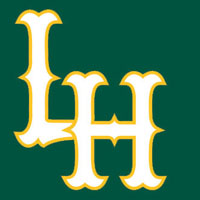 Amtrak Virginia, Blake Brown, Blake Wood, Blue Rocks, Brandon Finnegan, Carolina League, Cody Scarpetta, Deck Show, Jack Lopez, Kansas City, Lynchburg Hillcats, Major Leagues, Mark Peterson, Pat Light, Red Sox, Right-hander Cody Scarpetta, Salem Red Sox, start, virginia, Wilmington Blue Rocks
Wilmington outduels Lynchburg Hillcats, 1-0
The Lynchburg Hillcats committed four errors this afternoon, two of which cost them an unearned run in the first inning of a 1-0 loss to the Wilmington Blue Rocks.