More Lumber Liquidators news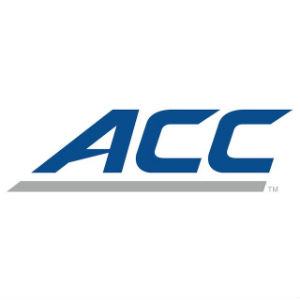 Clarence Simpson, Cooper Center, East Coast, General Assembly, grant, industrial park, jobs, John Barber, LLC, Lumber Liquidators, Terry McAuliffe, todd haymore, Trout River, Trout River Dry Kiln, Trout River Dry Kilns, Trout River Lumber, virginia
Gov. Terry McAuliffe announces 40 new jobs in Nottoway County
Gov. Terry McAuliffe announced today in the Town of Crewe that Trout River Dry Kiln, LLC will open a major hardwood kiln operation in Crewe, located in Nottoway County.
Dream Home, growth, HGTV, Interim Executive Director, Jim Cheng, jobs, LL, Lumber Liquidators, manufacturing, Mary Jones, North America, NYSE, Robert Lynch, success, United States, virginia, virginia economic development partnership, Virginia Investment Partnership
Lumber Liquidators to expand presence in Virginia
Lumber Liquidators (NYSE:LL), the largest specialty retailer of hardwood flooring in North America, intends to invest over $60 million in connection with the expansion of its presence in Virginia.