More Logan Vick news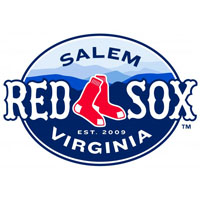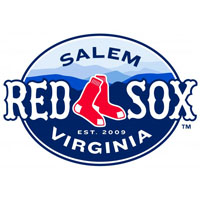 bullpen, carolina, Cody Kukuk, Elvis Araujo, Field Tuesday, Grant Sides, James Roberts, Kevin Heller, Logan Vick, men, Red Sox, Ryan Battaglia, Salem Dash, Salem Red Sox, Shawn Morimando, Simon Mercedes, start, Tim Roberson, Todd Hankins, William Cuevas
Mudcats avoid sweep, top Salem Red Sox, 3-1
Salem went 0-8 with runners in scoring position, dropping the series finale to Carolina 3-1. The Sox managed just one run in the 5th inning when a Tim Roberson groundout to second got Kevin Heller home from third.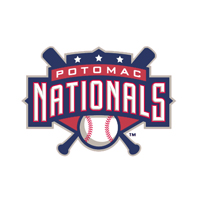 Brandon Miller, Brian Rauh, Bryan Harper, Carolina Mudcats, Game Two, Ian Dickson, Kevin Keyes, LF, LHP, Logan Vick, Pedro Severino, Potomac Nationals, RBI, RF, RHP, Ronald Pena, Shawn Morimando, Tony Renda, Travis Henke
Potomac Nationals drop season opener to Carolina, 6-3
The Potomac Nationals (0-1, 0-1) were downed by the Carolina Mudcats (1-0, 1-0) 6-3 in their 2014 season opener on the road at Five County Stadium on Thursday night.