More Limon Diurno news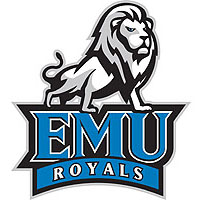 contest, Joao Downs Limon, Juan Luna Mount Jackson, Limon Diurno, Mark Mast Harrisonburg, men, Mount Jackson, ODAC, Ohio Bluffton, power, Senior Mark Mast Harrisonburg, stonewall jackson, Virginia, virginia wesleyan, VWC, Washington Lee, women
EMU soccer men, women struggle in stinging Saturday defeats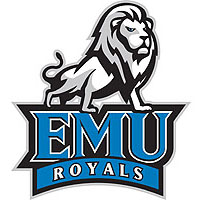 Costa Rica Colegio, Joao Downs Limon, Jonathan Bush Pottstown, Limon Diurno, men, Moyer Harleysville, Seniors Mark Mast Harrisonburg, Soccer, Southern Virginia, stonewall jackson, SVU, Transfer Juan Luna Mount Jackson, turner ashby, UMW, video, Virginia, women
EMU men's soccer blasts Marymount, 4-1
Looking to rebound from Friday's last-second loss, EMU's soccer men torched the nets for four goals and their first victory of the season.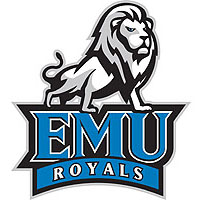 Coach Mast, Coach Roger Mast, Defender Joao Chris Downs Limon, fifth, First Team, James Madison, Limon Diurno, Mary Washington, men, Midfielder Mark Mast Harrisonburg, ODAC, Old Dominion, senior, State First Team, stonewall jackson, success
EMU men's soccer looks to ride work ethic to success in ODAC
The EMU soccer men will be counting on a mix of experience and new faces to boost them back to the ODAC Tournament this fall. The Royals return a number of players from a balanced 2013 squad, but Coach Roger...