More Joe Lunardi news


bracketology, bubble, ESPN, Florida State, FSU, Joe Lunardi, Leonard Hamilton, Maryland, NCAA bubble, RPI
Florida State and the NCAA bubble: Where do they meet?
Going into the 2014 ACC Tournament, Florida State was a first four out team in ESPN bracketologist Joe Lunardi's rendering of the NCAA Tournament field. The 'Noles knew they needed at least a win on Thursday in the second round...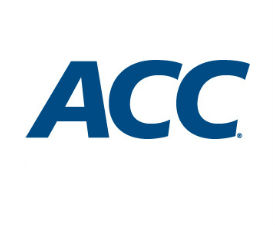 basketball, Big Four, Chris Graham, Florida State, Greensboro Coliseum, Joe Lunardi, Little Six, Miami, NC, OK, pitt, power, Selection Sunday, Thursday Wake Forest, virginia, Wake Forest
Chris Graham: What we learned from Day 1 of the ACC Tournament
The first thing you noticed walking into the Greensboro Coliseum on Wednesday was that three-quarters of upper deck had been tarped off. Not a lot of demand for a day of basketball involving the six worst teams in the ACC.