Tag: James Vasquez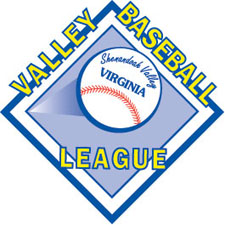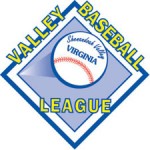 Covington second baseman José Carerra was named the Valley Baseball League's D-BAT Player of the Week for June 30-July 5.
---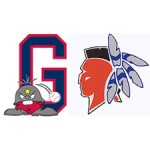 A two-out, two-strike, ninth-inning double by James Vasquez tied the score, and the Staunton Braves broke through with two runs in the top of the 10th en route to an 8-6 win over the Waynesboro Generals at Kate Collins Field Tuesday night.
---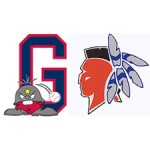 A strong outing from starting pitcher Phillip Taylor and a gutsy ninth from closer Austin Goss closed out a 4-3 win for the Waynesboro Generals over their rival Staunton Braves Tuesday night.
---