Tag: jalen hudson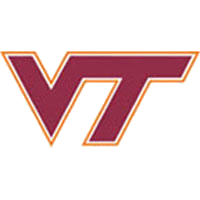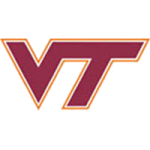 Someone needs to find me an application and quick. I want to join the Buzz Williams Fan Club, maybe take a seat on the board!
---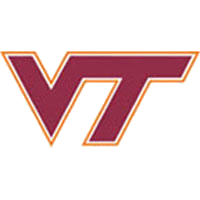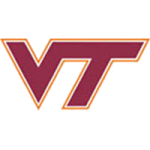 Virginia Tech basketball coach and Hokies players Jalen Hudson and Ahmed Hill talk with reporters after the Hokies' 81-80 first-round win over Wake Forest in the 2015 ACC Tournament.
---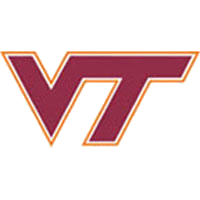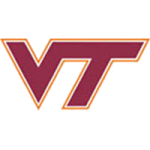 Jalen Hudson scored 32 points off the bench, the last two on a drive with 12 seconds left, and Virginia Tech survived a flurry of Wake Forest shots in the final 6.1 seconds to hold on to an 81-80 win in the first round of the 2015 ACC Tournament.
---