Tag: Jabari Craig Southern Cal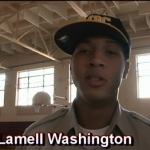 Maryland-Baltimore County is getting what Fishburne Military School postgrad coach Ed Huckaby thinks is a major-conference talent in Lamell Washington (6'7", 215, Frederick, Md.). Washington cited reasons not entirely involving basketball for his decision to sign his National Letter of Intent with UMBC on Wednesday.
---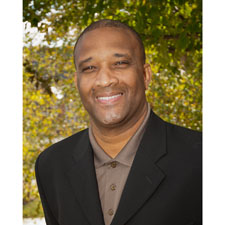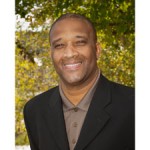 We already know where Jabari Craig (Southern Cal) and Tre' Harris (Kansas State) are going. What about the other members of the 2013-2014 Fishburne Military School postgrad basketball program? You can wait until National Signing Day on Wednesday, or you can ask FMS PG coach Ed Huckaby.
---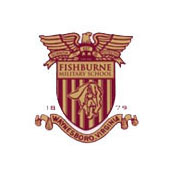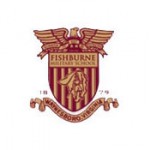 The Fishburne Military School 2013 Holiday Inn Express-Waynesboro Tip-Off Challenge will bring some of the top prep basketball talent in the country to Waynesboro Nov. 7-9. Top recruits playing in the tournament include FMS stars Tre' Harris (Kansas State), Jabari Craig (Southern Cal) and Jordan Tyson (St. Bonaventure).
---