Tag: isle of wight county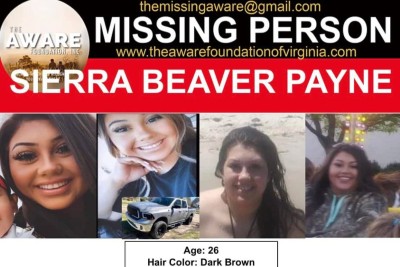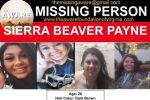 Update: Monday, 7:49 p.m. Sierra Beaver Payne has been located, according to a report from The Aware Foundation. There are not any details other than she is alive. She is at a hospital in Williamsburg.
---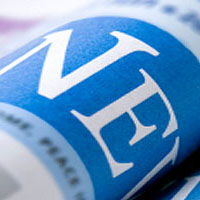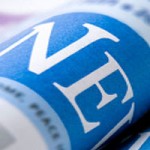 ST Tissue LLC, a manufacturer of high-quality tissue, towel and napkin products, will invest $35 million to expand its operation in Isle of Wight County.
---