Tag: Iowa Chapel Hill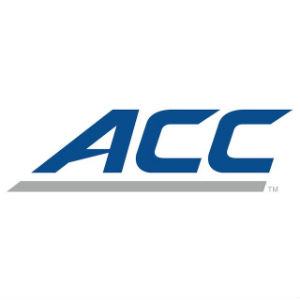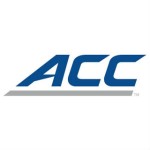 All seven ACC field hockey teams are ranked to start the season, including four teams in the top six spots.
---
AFP
Have a story idea or a news tip? Email editor Chris Graham at [email protected] Subscribe to AFP podcasts on Apple Podcasts, Spotify, Pandora and YouTube.