Tag: Investor Education Foundation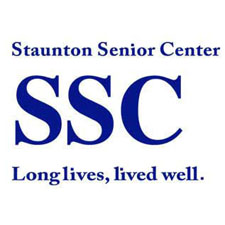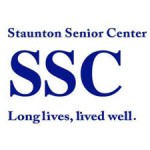 Financial crimes affect millions of Americans in communities throughout the country and cost consumers an estimated $50 billion a year. fraudsters are masters of persuasion, ultimately ensnaring their victims into making emotional, not rational decisions. Although financial fraud can strike people from all walks of life, older Americans and those on the brink of retirement are especially vulnerable.
---
AFP
Have a story idea or a news tip? Email editor Chris Graham at [email protected] Subscribe to AFP podcasts on Apple Podcasts, Spotify, Pandora and YouTube.