Tag: Integrating Unmanned Aircraft Systems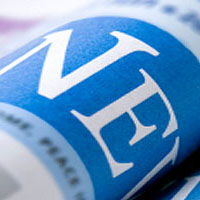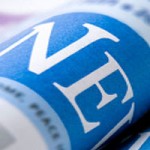 State and university leaders in Virginia and New Jersey welcomed the Federal Aviation Administration's approval today of their proposal to operate a test site to integrate unmanned aircraft into the national airspace.
---
AFP
Have a story idea or a news tip? Email editor Chris Graham at [email protected] Subscribe to AFP podcasts on Apple Podcasts, Spotify, Pandora and YouTube.