More Haley Glynn news
AAA, AAA Mid-Atlantic, Educate Children, education, Fire Department, Fire Safety, food, Haley Glynn, Halloween Safety, Halloween Safety Campaign, Henrico County, Keep Children Safe, Maintain Clear Escape Route, National Fire Protection Association, Partygoers Hosts, Safety Patrollers, school, School Safety Patrollers, travel, Treaters Parents
Halloween: Be smart, be safe, be seen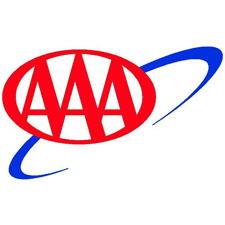 AAA, AAA Mid-Atlantic, education, event, fitness, Haley Glynn, Jill Diefenbach, learn, NHTSA, Richmond, Safety Patrollers, school, School Safety Patrol, School Safety Patrollers, start, Swansboro Elementary School, United States, Virginia, WALK, weather
Wednesday is International Walk to School Day
On Wednesday, October 8, students across the country will participate in International Walk to School Day by walking or biking to school. There are 55 schools in the greater Richmond area with AAA School Safety Patrol programs, eager to help students walk to school safely.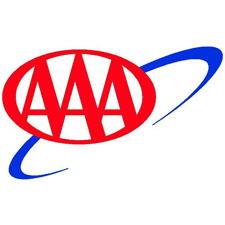 AAA, AAA Mid-Atlantic, Drive Carefully, Haley Glynn, NHTSA, Open Drive Carefully, roads, school, school safety, School Safety Patrol, start, texting while driving, travel, Virginia, young
AAA: Stay alert as kids head back to school
As summer draws to a close and the classroom bell rings in the new school year, AAA Mid-Atlantic and the Mid-Atlantic Foundation for Safety and Education want to remind motorists that driving habits must change to insure the safety of children heading back to school throughout the Commonwealth.