More George Washington Wednesday news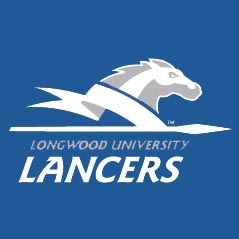 Anali Okoloji, Center Jodan Price, Convocation Center, defense, Eastern Michigan, George Washington, George Washington Wednesday, Iowa Saturday, Lancers Sunday, longwood, Lotanna Nwogbo, Rob Murphy, Ryan Badowski, UNC, UNCG, Valuable Player, youngstown state
Undefeated Eastern Michigan tops Longwood for EMU Showcase crown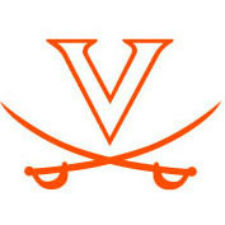 Artie Lewicki, baseball, Brandon Cogswell, Davenport Field, David Rosenberger, George Washington, George Washington Wednesday, GW, Kenny Towns, Mike Papi
#1 UVa. baseball breezes past George Washington, 10-0
A four-run second inning set the tone for an easy 10-0 victory for the top-ranked UVa. baseball team over George Washington Wednesday at Davenport Field in Charlottesville.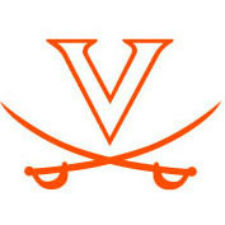 baseball, Davenport Field, ERA, George Washington, George Washington Series, George Washington Wednesday, GW, Latest National Rankings, Mike Papi, Noting George Washington, ODU, Old Dominion, Old Dominion Series, Parking Information, USA, video, Virginia
#2 UVa. baseball hosts ODU, George Washington this week
The No. 2 UVa. baseball team starts a busy week of five games in six days as it plays Old Dominion Tuesday and George Washington Wednesday in non-conference matchups at Davenport Field. Both games begin at 5 p.m.