More Federal Reserve System news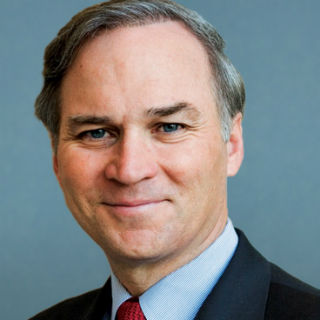 budget, deficit, Department of Defense, federal reserve, Federal Reserve Board, Federal Reserve System, Federal Reserve Transparency Act, Forbes, gao, government, Government Accountability Office, power, Randy Forbes, Randy Forbes Five, the authority, the economy, United States
Randy Forbes: Five big reasons to audit the Fed
bipartisan, Bob Goodlatte, crisis, federal, federal reserve, Federal Reserve Act, Federal Reserve System, Federal Reserve Transparency Act, government, Government Accountability Office, IRS, rasmussen reports, Sixth District, United States
Bob Goodlatte: Audit the Fed?
We have seen just what can happen when government officials and agencies are not held accountable. The Federal Reserve, or Fed, should not be excluded from this accountability.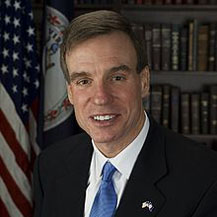 bipartisan, CDCPA, Consumer Debit Card Protection Act, Consumer Program Director, Ed Mierzwinski, EFTA, Electronic Funds Transfer Act, federal, Federal Reserve System, Mark Kirk R-, Mark Warner D-, PIRG, Program Director, Senate Banking, the hook, TILA, VA, Warner D-, Warner Kirk
Sens. Warner, Kirk propose enhanced consumer protections for debit cards
U.S. Sens. Mark Warner (D-Va.) and Mark Kirk (R-Ill.) introduced the Consumer Debit Card Protection Act of 2014 (CDCPA), designed to increase consumer protections and reduce liability caps when debit cardholders are hit by fraud. Under federal law, personal liability for...