Tag: Ethics Advisory Commission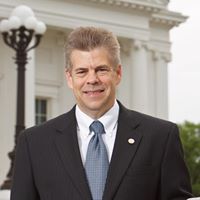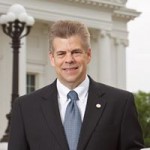 Last night the General Assembly completed its work on the 2014-16 state budget that excludes Medicaid expansion. We addressed Governor McAuliffe's 8 line-item budget vetoes, to include two that were ruled unconstitutional.
---
AFP
Have a story idea or a news tip? Email editor Chris Graham at [email protected] Subscribe to AFP podcasts on Apple Podcasts, Spotify, Pandora and YouTube.