Tag: Dulles International Airport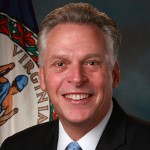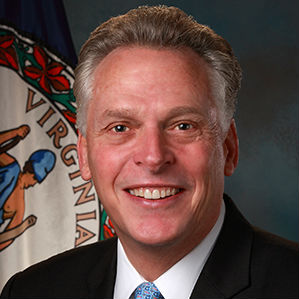 Governor Terry McAuliffe announced today that the Fiscal Year 2017-18 budget he will introduce on December 17 will invest $50 million to attract more customers and airlines to do business at Dulles International Airport.
---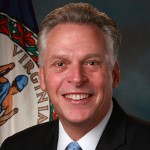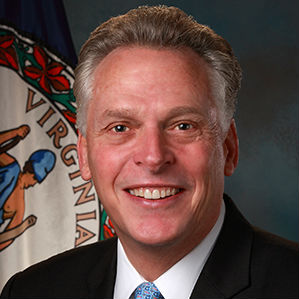 Governor Terry McAuliffe announced yet another gateway connecting Chinese travelers to Virginia with the creation of a brand new landing page on the state's tourism website, Virginia.org.
---
U.S. Sens. Mark Warner and Tim Kaine called on the federal Ebola response coordinator to act quickly to synchronize local, state and federal efforts to respond to the Ebola emergency.
---