Tag: Dirty Dozen
More than 10,000 food additives are approved for use in the U.S., despite potential health implications. Some are "direct additives" deliberately formulated into processed food; others are "indirect," that is, finding their way into food during processing, storage or packaging.
---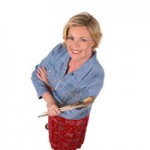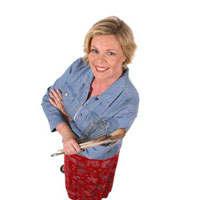 You've been paying close attention to the Dirty Dozen and Clean Fifteen lists to help you make the best food choices that you possibly can for you and your family. You try to make sure that the food you buy is as free of chemicals as it can possibly be. But, how much thought have you given to what's in your daily cup of tea?
---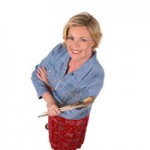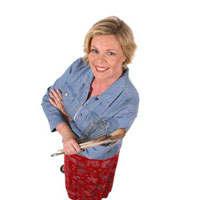 It seems like the more you do to feed your family properly, the harder it is to keep the grocery budget in check. Using the crock pot is a great way to stretch a dollar for several reasons.
---